Did You Know ?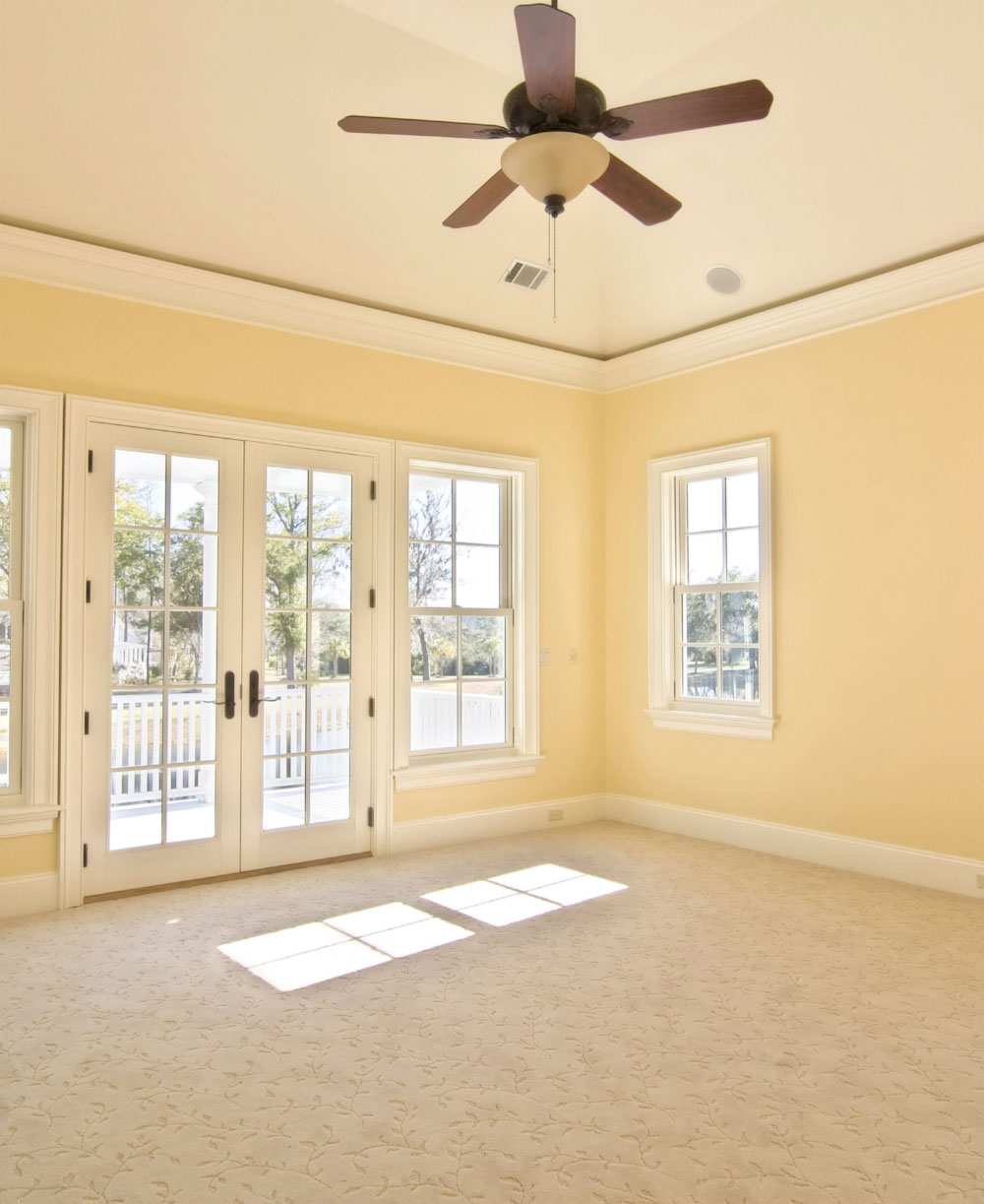 Maintaining Your Carpet's Warranty
What you should do… or not do!
Don't unintentionally VOID your carpet's warranty!
Most Manufacturers offer you a warranty on the carpet you purchase. There are several things a carpet cleaner can do to void that warranty.
Here's the do's and don'ts…
Do's
Use an IICRC Certified Technician to clean the carpets.

Use hot water extraction method
Don't
Use optical brighteners like Resolve, I am always shocked when I see cleaners offering this. This can void your warranty!
Your carpet is a large investment! We're here to help you. Keep that warranty in tact! Have them properly maintained and they will serve you well for years!